What we do

Our Featured courses
Gift Your Child a New Skill

Get Free Chess Trial Class

Get Free Chess Trial Class

Chess is everything: Art , Science and Sport.
Apply Now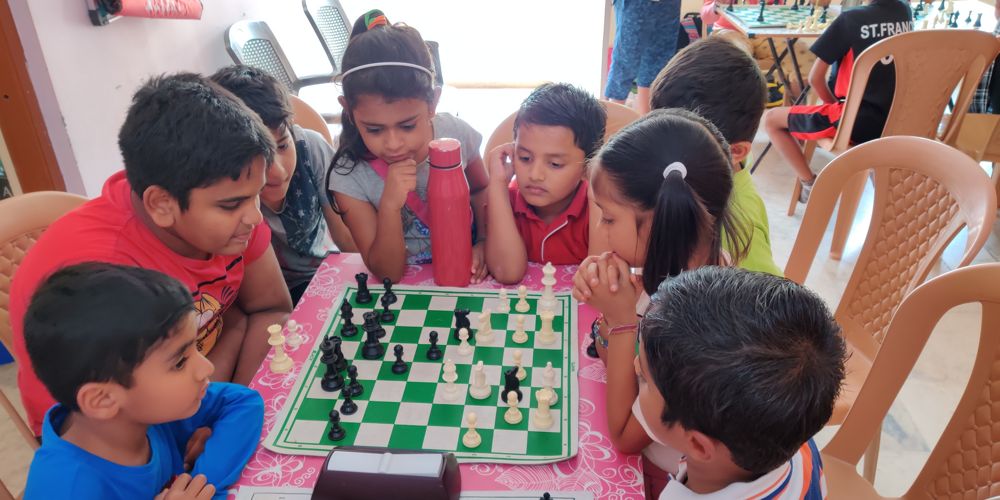 Benefits of Chess
It increases kid's problem-solving skills
Chess improves your IQ
It increases the creativity of your kid's
It improves your concentration .
Chess improves spatial skills
Chess helps prevent Alzheimer's
Our Achievements
International/National Level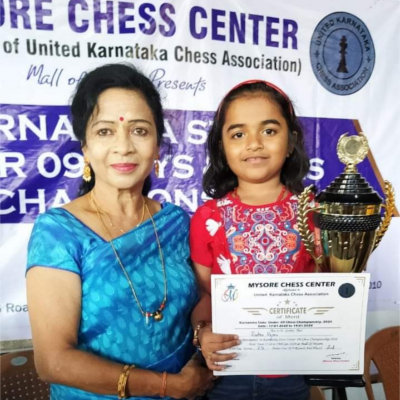 Rudra Rajeev
U-9 National Girls Championships
4th place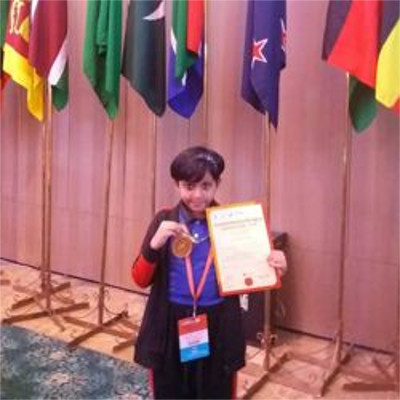 Shriyana S Mallya
(Woman Candidate Master)
Common Wealth Gold Winner
Asian team bronze winner
Karnataka State champion U-9 Girls 2019
Karnataka State champion U-11 Girls 2018 &2019
Highest International FIDE rated player in U-9 Nationals 2019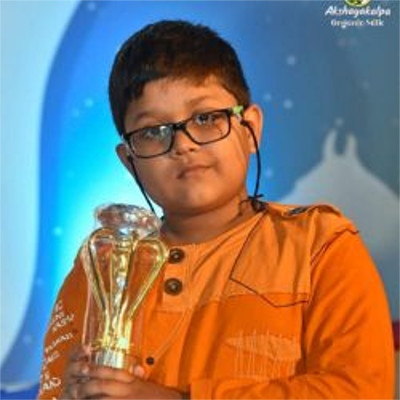 Apaar Saxena
India no 3 and Bronze winner in U-7 Nationals
Selected for Asians, World & Common Wealth to represent India
Karnataka School 2019 State Champion
State Level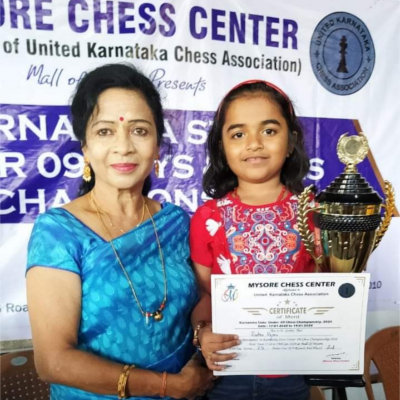 Rudra Rajeev
U-9 Girls State Championship, January 2020
Silver Medal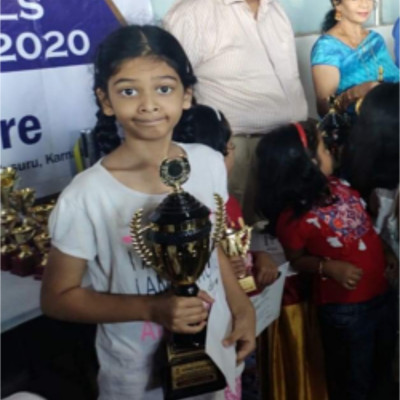 Lakshmi Sahasra
U-9 Girls State Championship, January 2020
Bronze Medal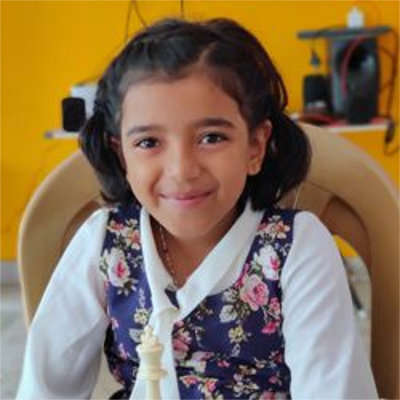 Shradha S Rai
U-9 Girls State Championship, January 2020
8th place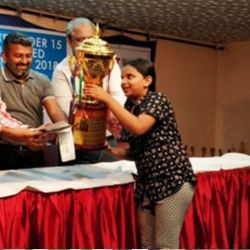 Swara Laxmi Nair
Karnataka State U11 Girls Champion 2018 & 2019
International Fide Rated Player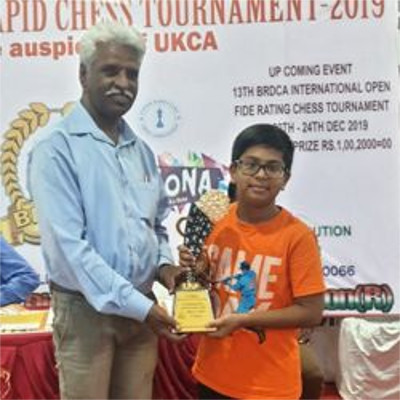 Nishant S Gowda
Silver in under 14th category
9th in NATIONALS CISCE under 14th category
International Fide Rated Player
Won numerous category tournaments in Bangalore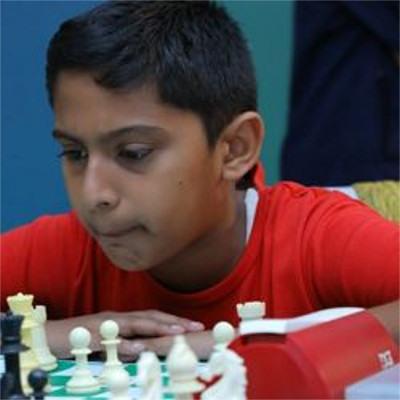 Pragy Narayan
Karnataka State Championship U 11 Open 2019 placed 5th
International Fide Rated Player
Won numerous category tournaments in Bangalore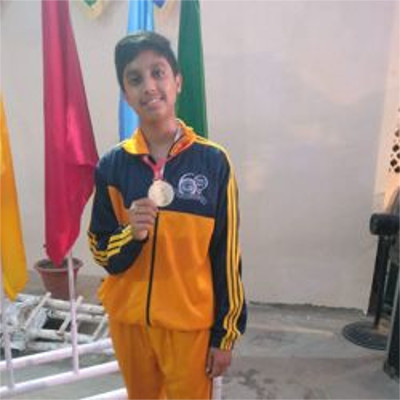 Pranav
Selected for Nationals to represent karnataka
Team won bronze in Nationals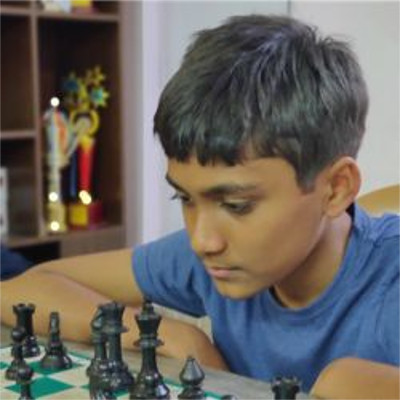 Surya Mohandas Naik
5th in Karnataka State school
Selected for Nationals
International FIDE Rated player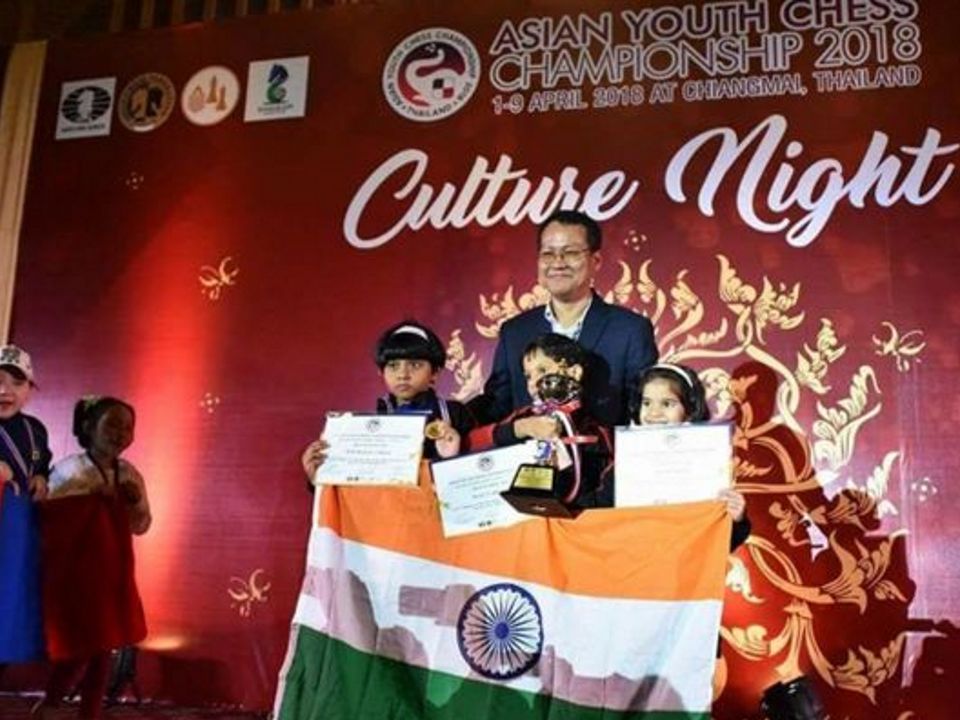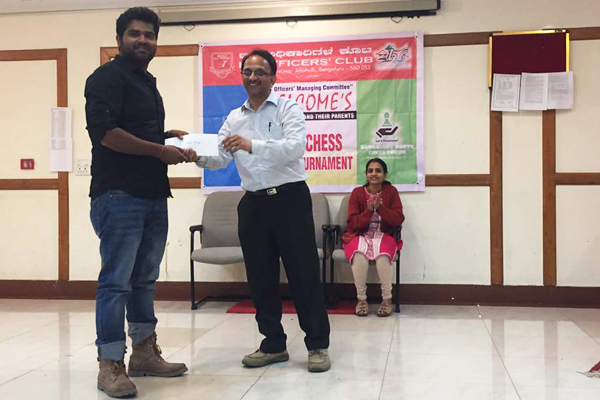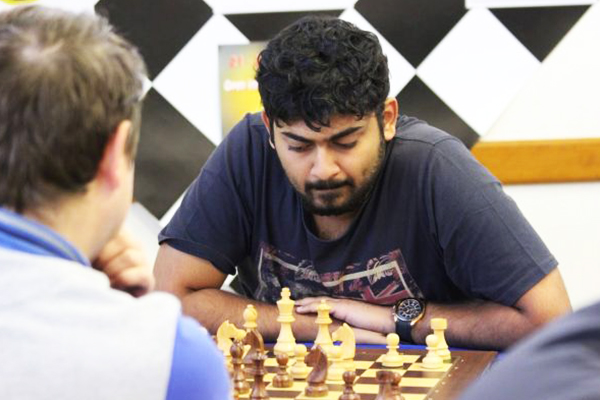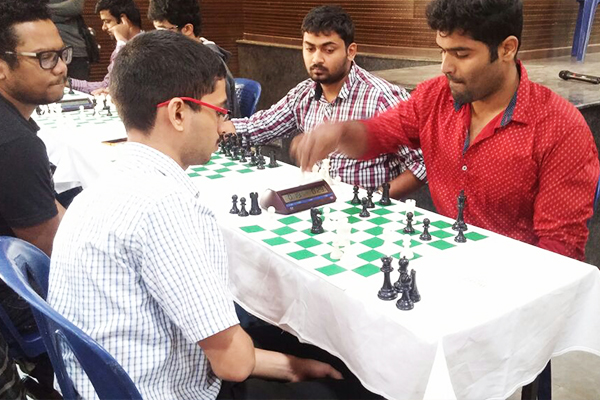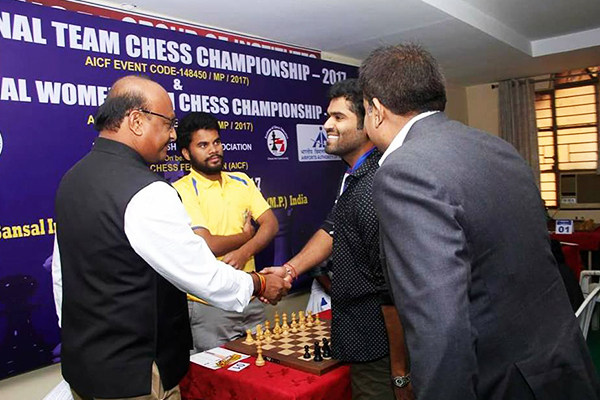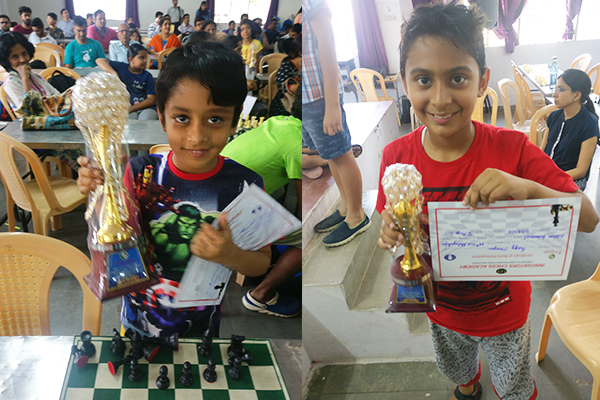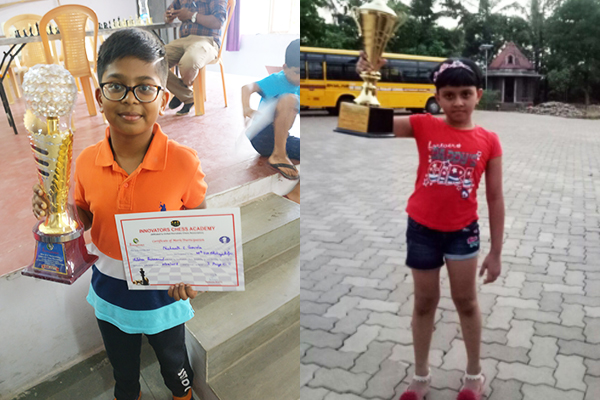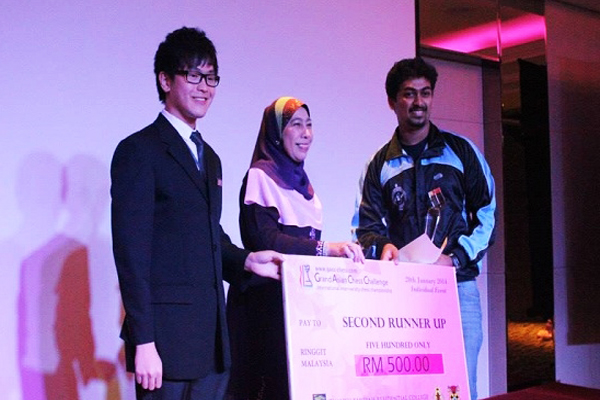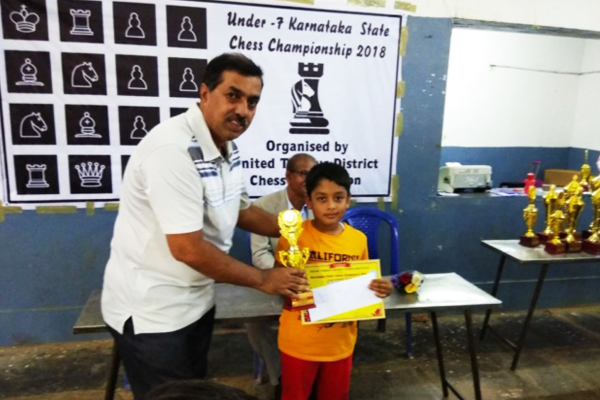 What our champions have to say

Testimonials

Sameer's logical approach towards teaching chess helped my kid to take better decisions on the board and play fearless chess. We will highly recommend CHESS SaGa.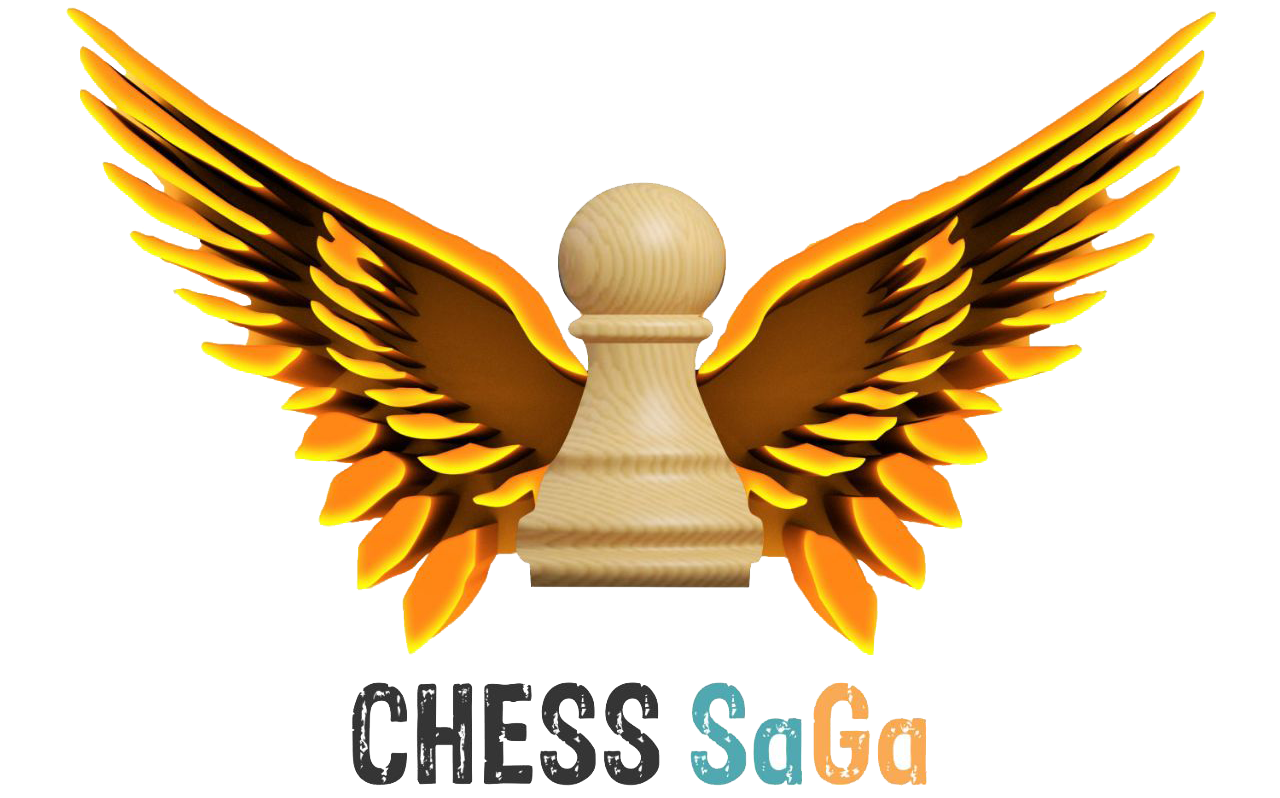 Jayanth Dattatr
Father of Ayush J Yajaman, 1467 FIDE Rated Player
We are very happy with the coaching in CHESS SaGa. We are confident that Swara Lakshmi can excel in chess with the alround support and guidance getting from CHESS SaGa.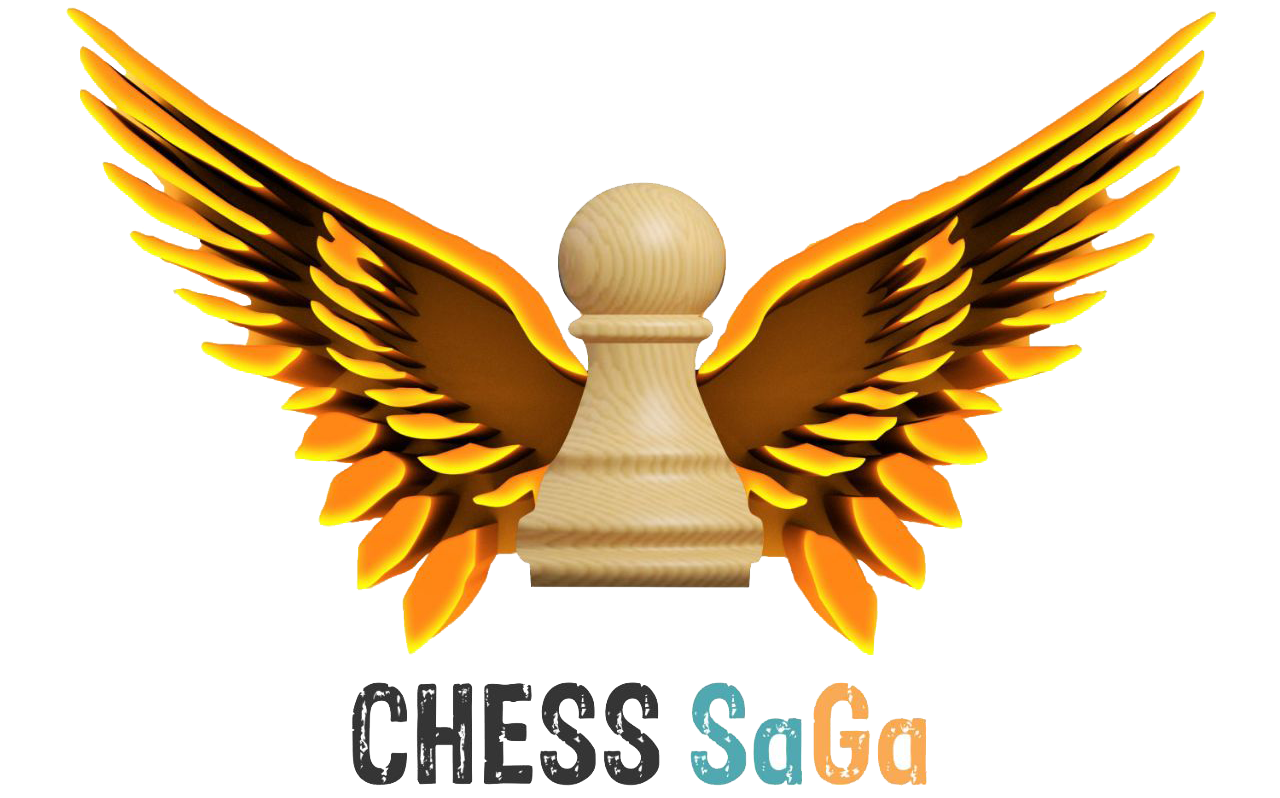 Suresh Kumaran Nair
Father of Swara Lakshmi Nair, 1185 FIDE Rated Player
Chess SaGa coaches Sameer and Gahan are very dedicated and skilled coach. The best point is that they have increased Pragy's interest in chess multifold. They teach the concepts in so kids friendly manner that kids love it. Thanks a lot Sameer and Gahan..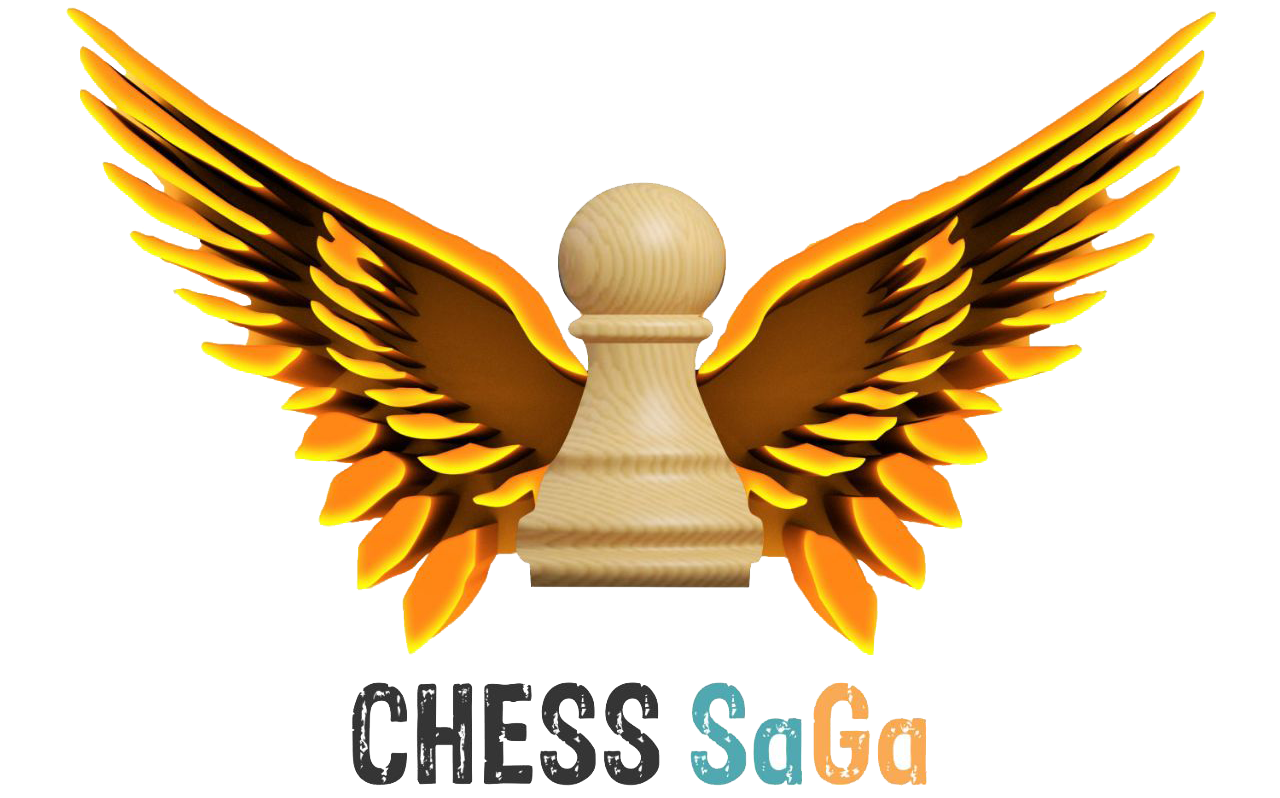 Rashmi Srivastava
Parents of Pragy
Sameer and Gahan are hard working and result oriented coaches who make chess interesting for kids. Thanks for their efforts. Highly recommend for passionate chess players!!!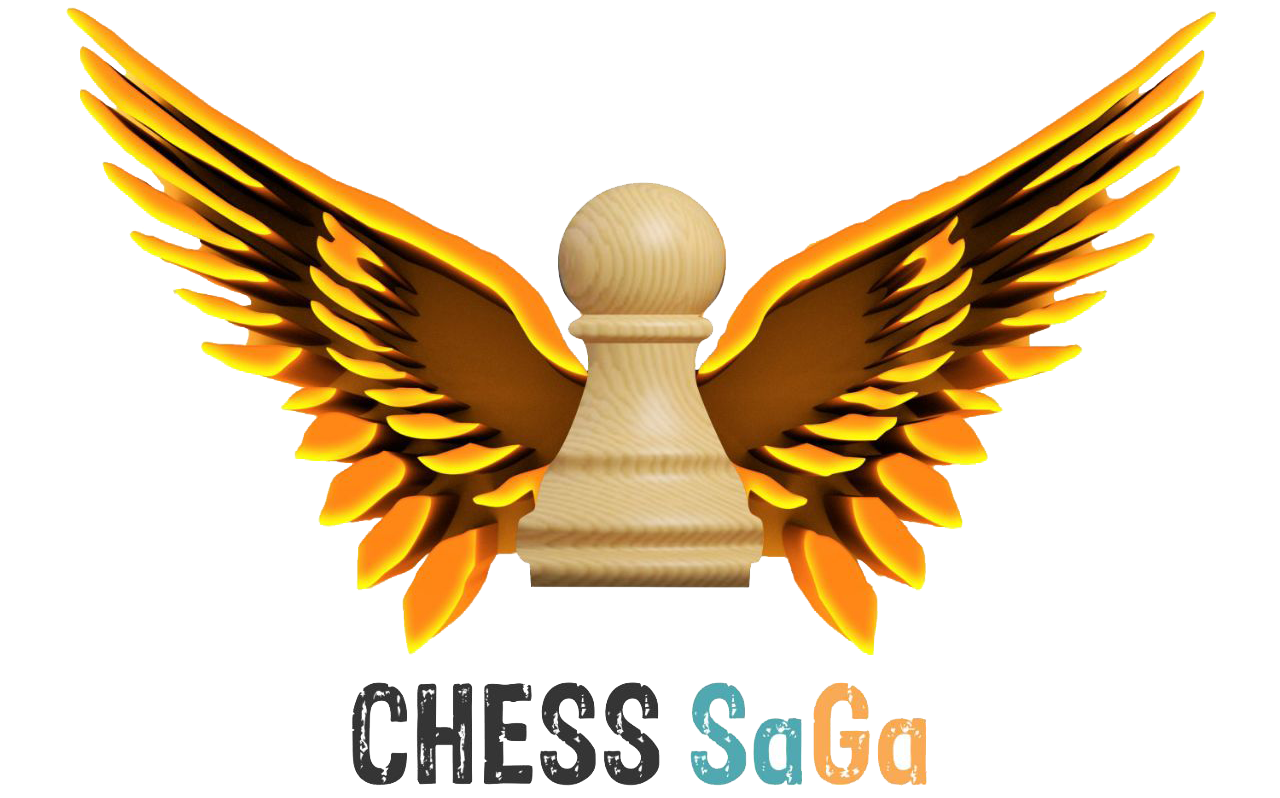 Bhanu Prakash Bommakanti
Sameer Sir and Chess Saga is a very lively place for people to not just learn Chess but enjoy it! Drishtee had almost lost interest in Chess before we decided to shift her to Chess Saga. Since then we find it difficult to make her focus on anything else but Chess! The credit goes to Sameer Sir.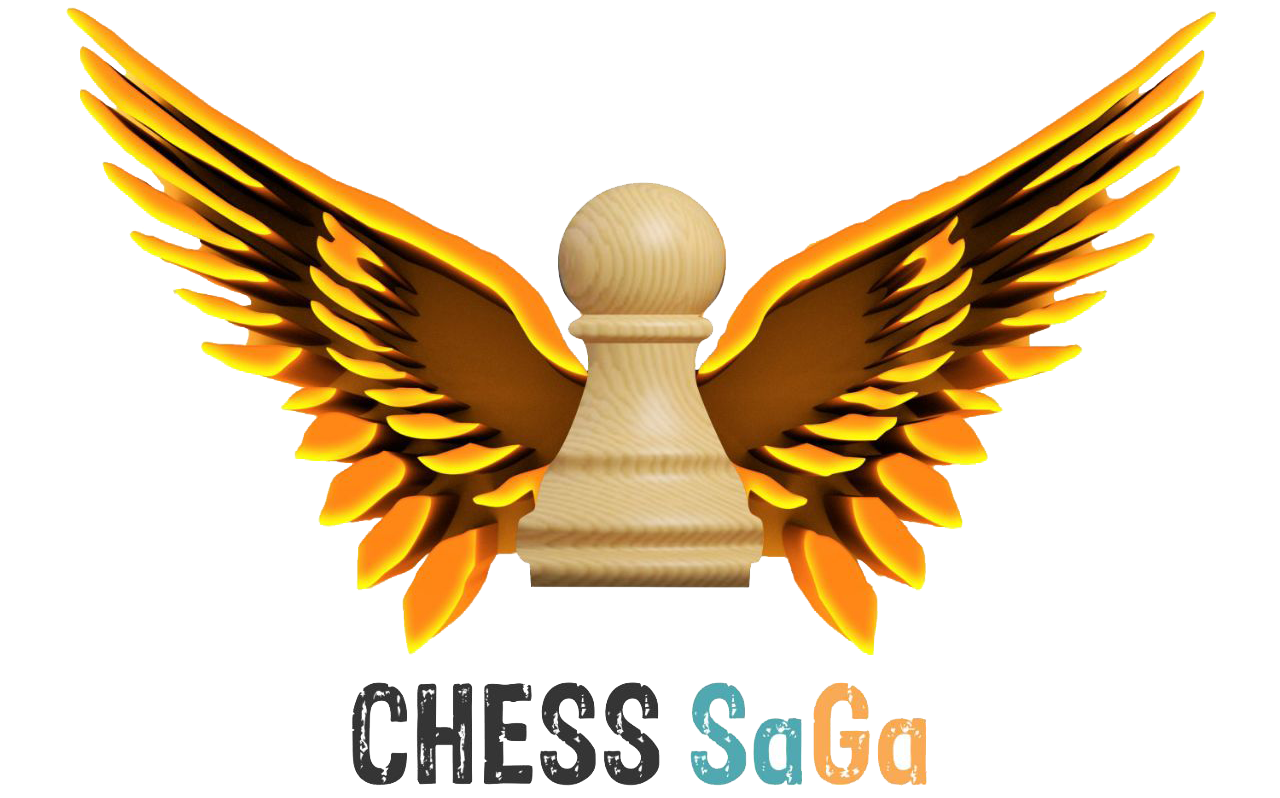 Debadrita Ghosh
Sameer and Deepa are wonderful mentors. My 6yr old child had great fun whilst learning his chess. They are very patient, keen, friendly with children and thorough professionals. Leavening chess is fun when it's sameer and Deepa are the mentors for kids. Thank you both. Definitely recommend this academy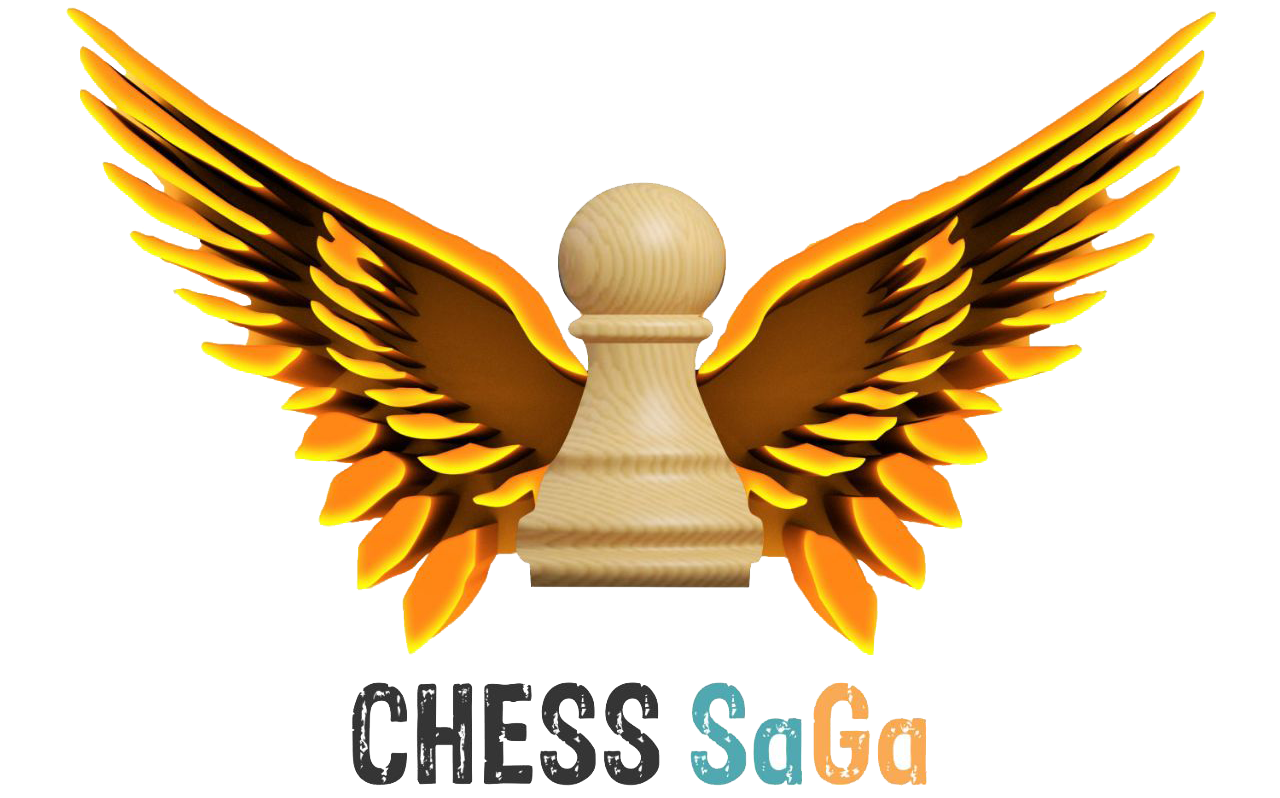 Jayvibhav sanganakal
Teaching kids chess requires lot of patience and good teaching methodology. Sameer is helping my son and I could see huge difference when we compare to previous chess mentors.Sameer is very friendly, gives logical explanation and makes playing chess fun for kids..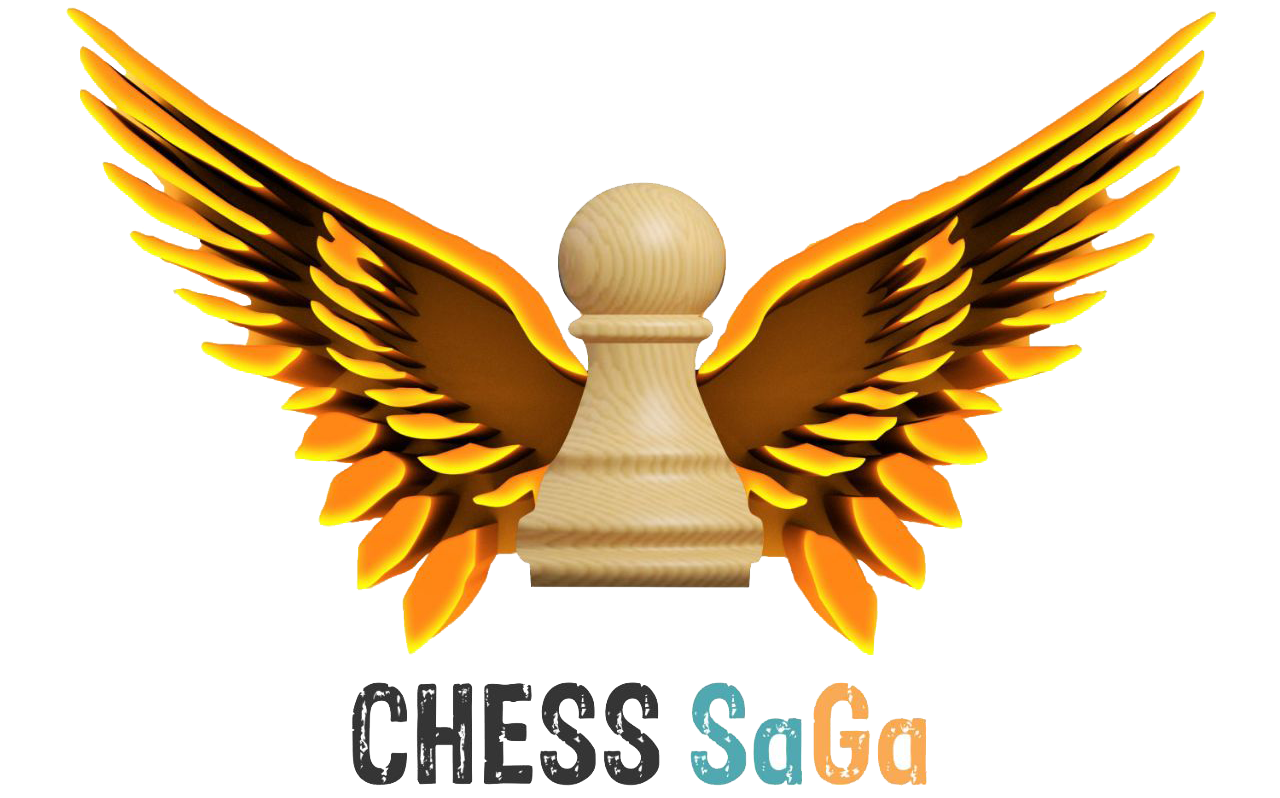 Srinivasan Krishnan
© 2023 CHESS SaGa, All Rights Reserved. Powered by ZinetGo