Online Chess Training Program
Chess Training

Online Chess Training Program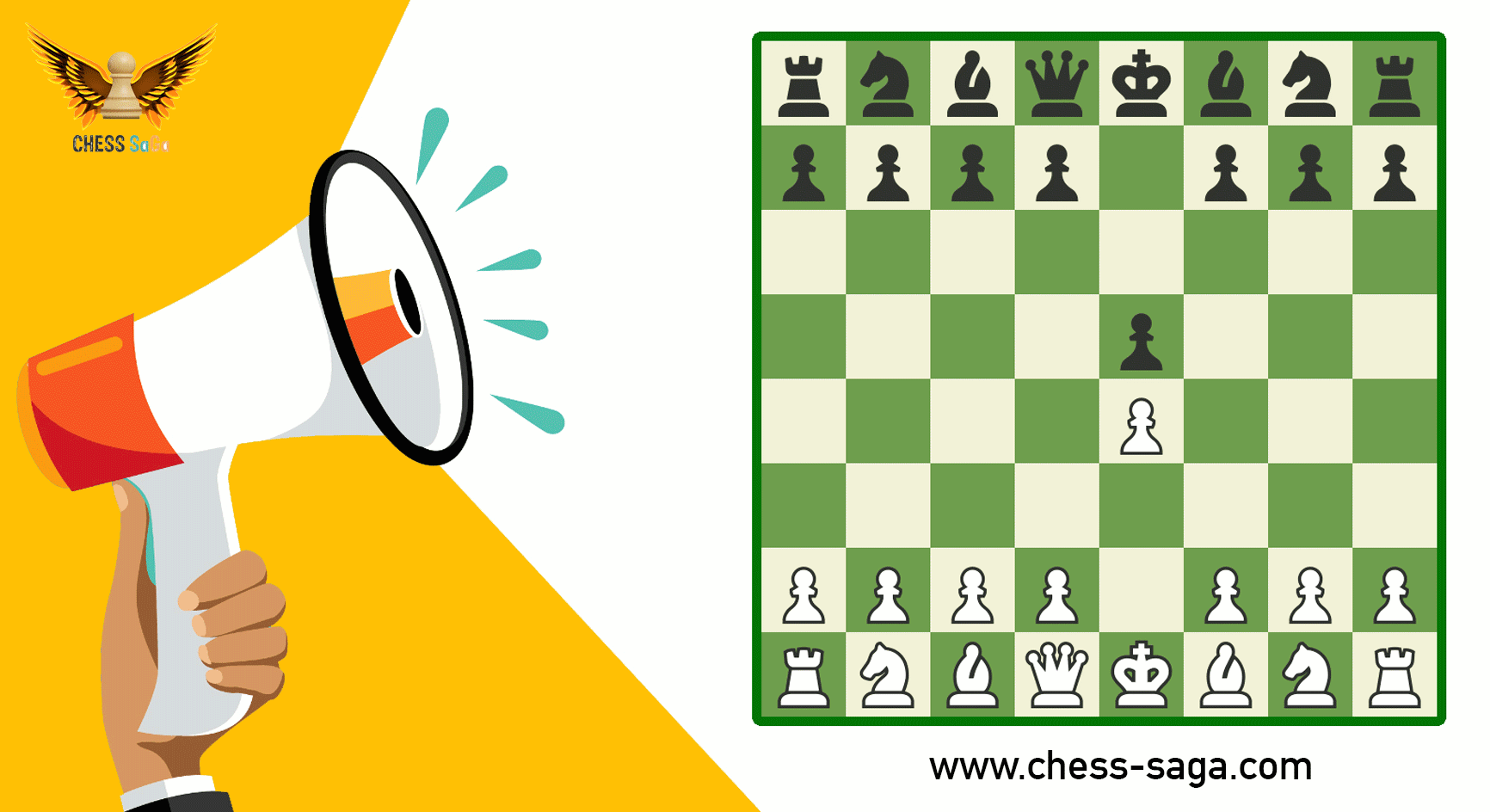 CHESS-SaGa has been at the fore-front to revolutionize the way chess is taught, to help both boys and girls win at their games as well as their lives.
We treat chess as a tool for developing one's mental power and a champion psychology. That's how we help kids grow personally, becoming a winner in chess. We are a chess-teaching company with top professional coaches. We use chess as a tool for self-improvement, developing one's mental power, and cultivating the psychology of a champion.
What our champions have to say

Testimonials

Sameer's logical approach towards teaching chess helped my kid to take better decisions on the board and play fearless chess. We will highly recommend CHESS SaGa.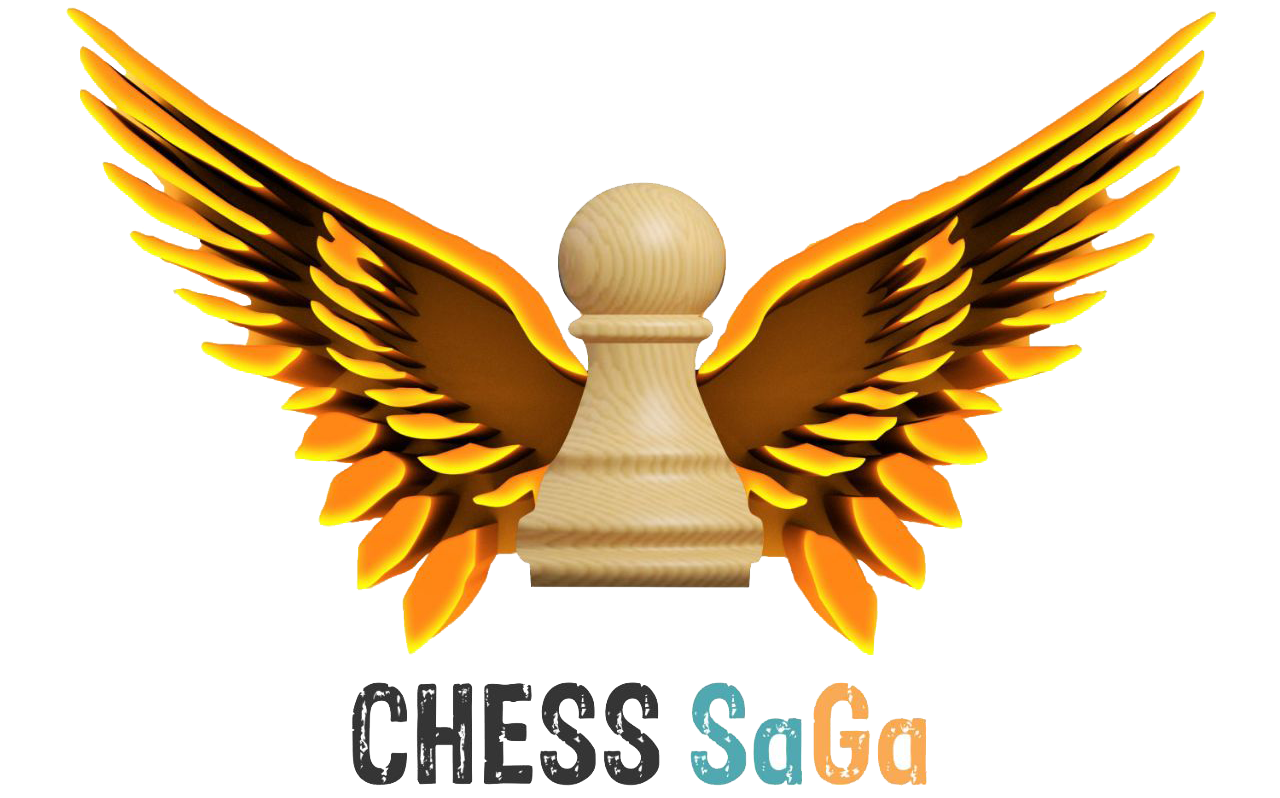 Jayanth Dattatr
Father of Ayush J Yajaman, 1467 FIDE Rated Player
We are very happy with the coaching in CHESS SaGa. We are confident that Swara Lakshmi can excel in chess with the all-round support and guidance getting from CHESS SaGa.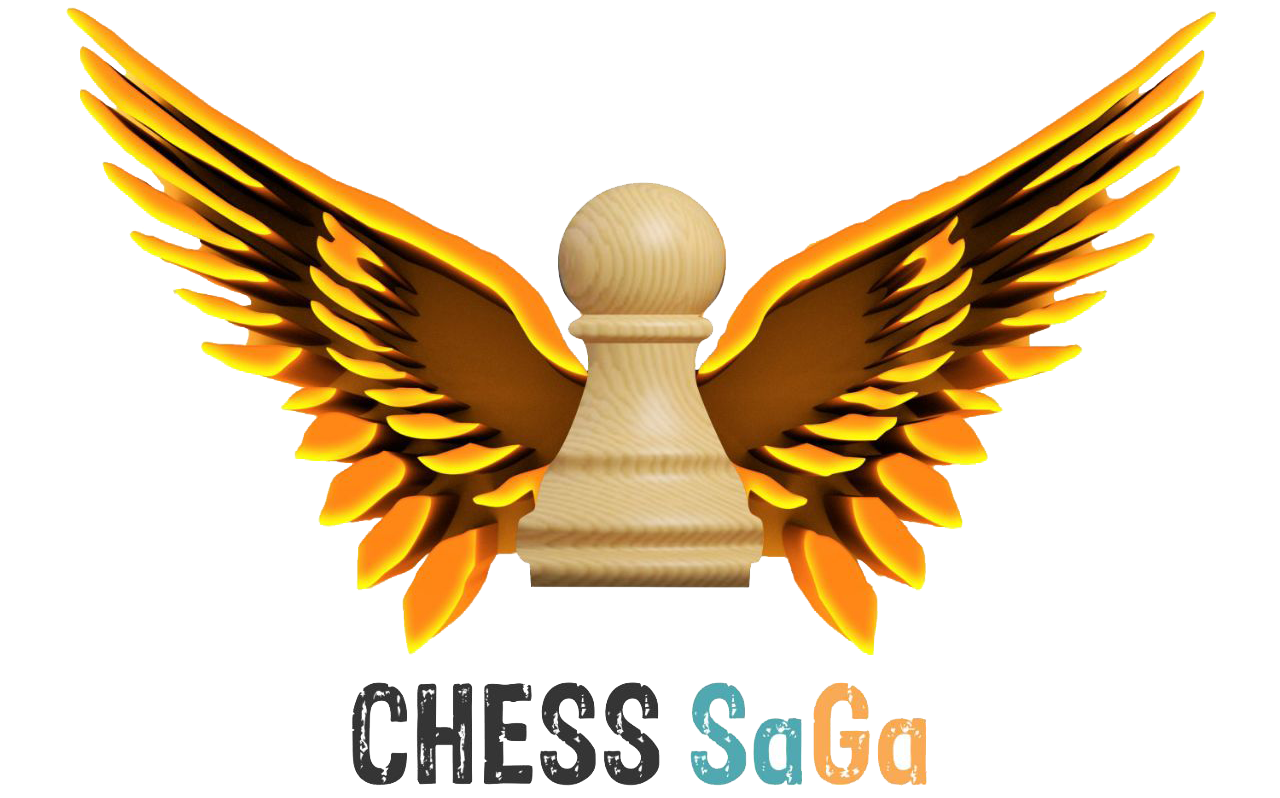 Suresh Kumaran Nair
Father of Swara Lakshmi Nair, 1185 FIDE Rated Player
© 2023 CHESS SaGa, All Rights Reserved. Powered by ZinetGo