Intermediate Chess Program
Chess Training

Intermediate Chess Program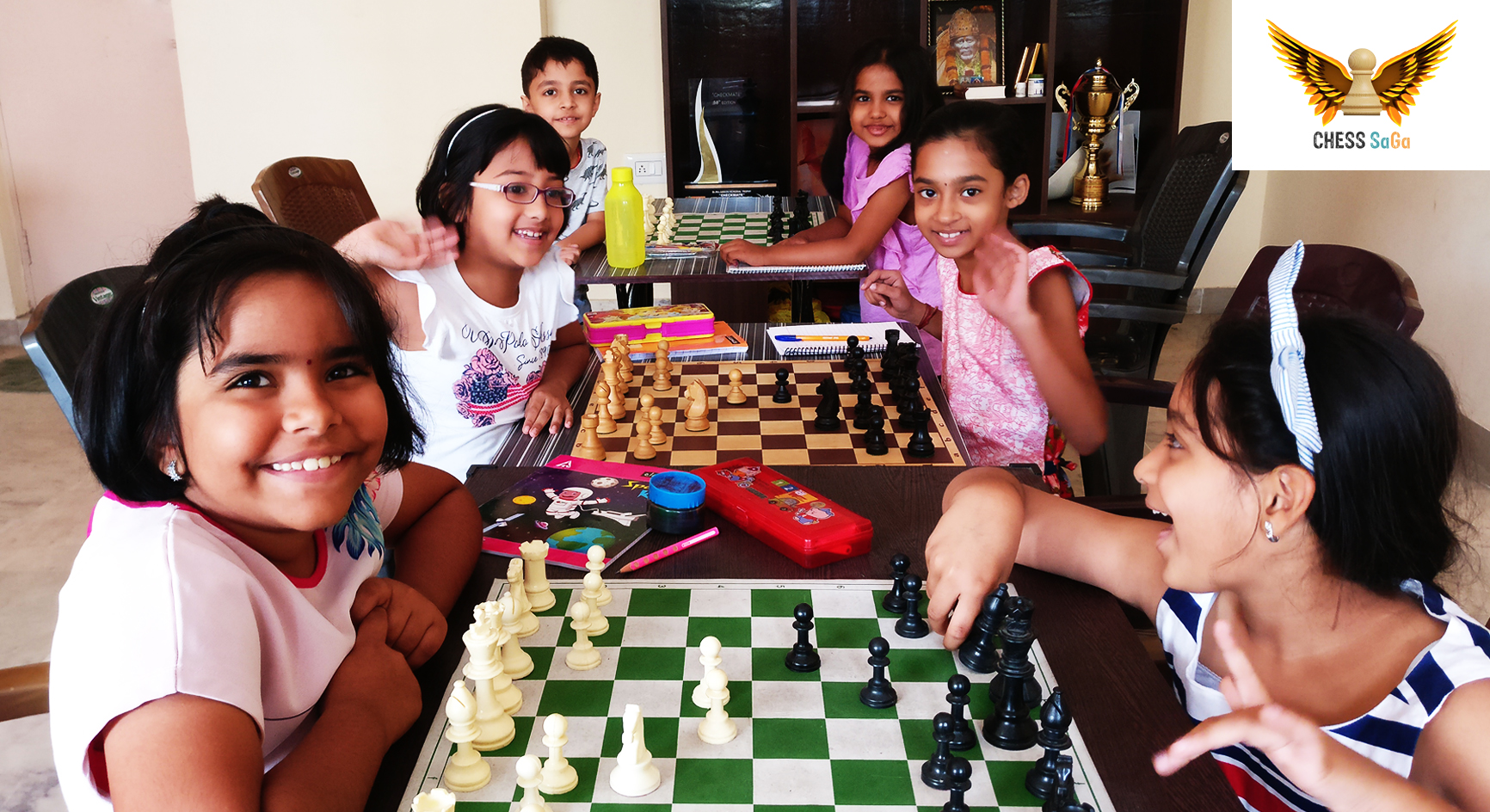 Intermediate Chess Program In Bangalore
At CHESS-SaGa, we believe in offering an opportunity to every child to excel in their own way. Our training programs are designed not only to teach them the tactics of chess, but also the importance of practice and hard work.
Based on their skill-sets and their current exposure to the game of chess, we have tailor-made training programs to achieve the best for every child.
Once the child has learnt all the basics from the Beginner Chess Program, the intermediate covers the following:
Teaching Openings
Tactics
Usage of Computer in Chess
Getting ready for Playing tournament
What our champions have to say

Testimonials

Sameer's logical approach towards teaching chess helped my kid to take better decisions on the board and play fearless chess. We will highly recommend CHESS SaGa.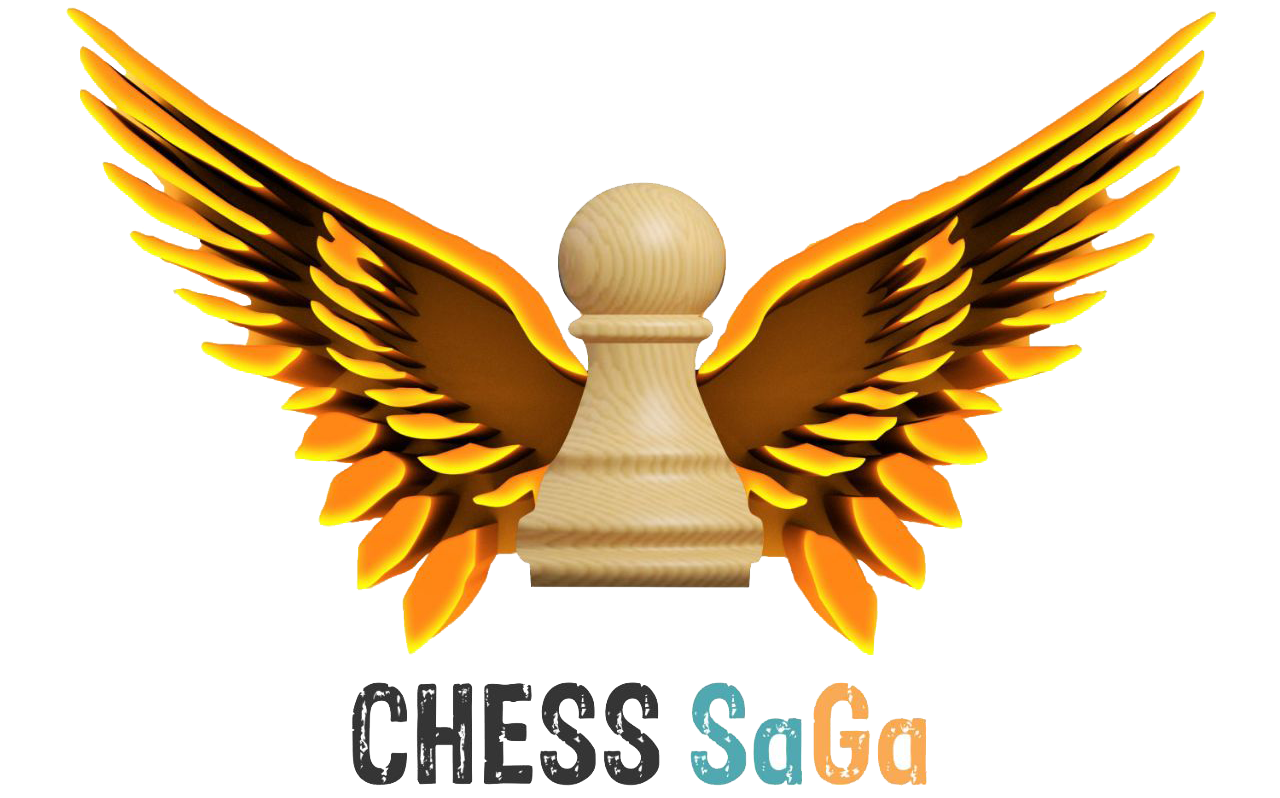 Jayanth Dattatr
Father of Ayush J Yajaman, 1467 FIDE Rated Player
We are very happy with the coaching in CHESS SaGa. We are confident that Swara Lakshmi can excel in chess with the all-round support and guidance getting from CHESS SaGa.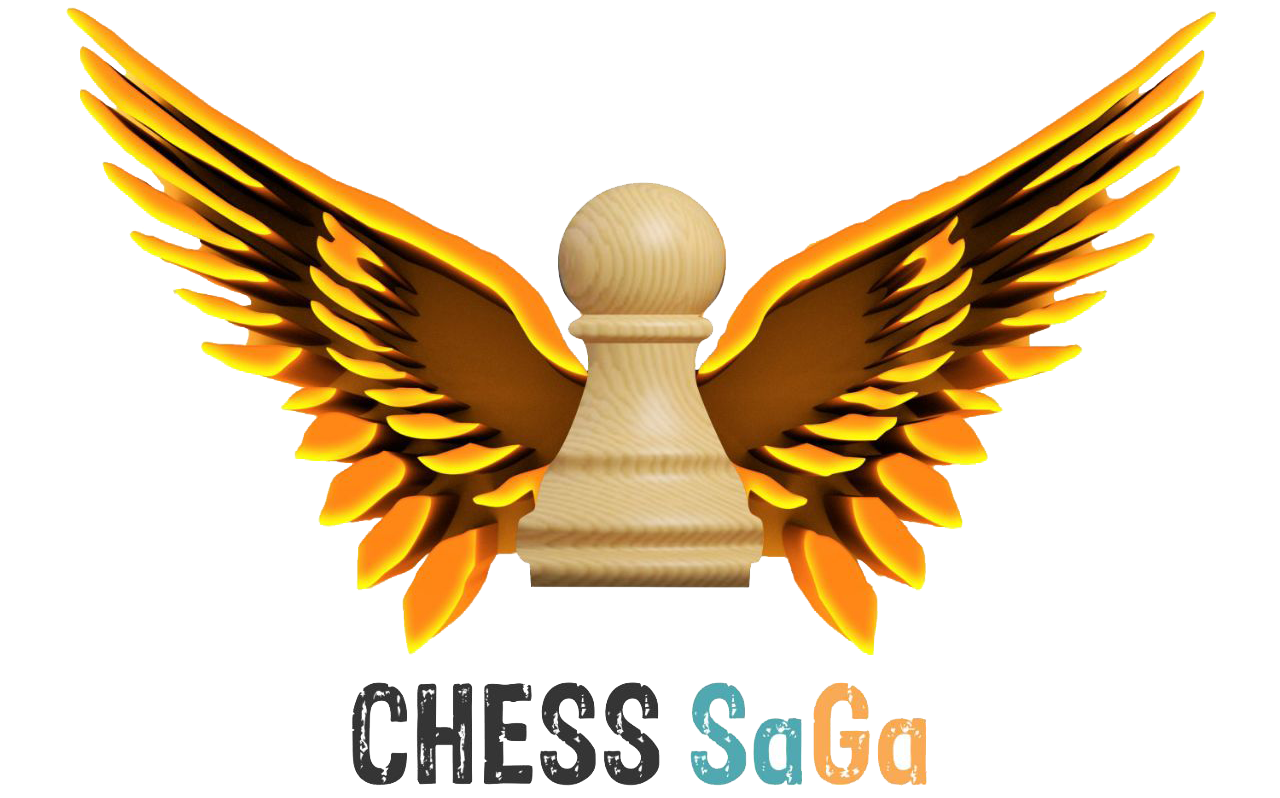 Suresh Kumaran Nair
Father of Swara Lakshmi Nair, 1185 FIDE Rated Player
© 2023 CHESS SaGa, All Rights Reserved. Powered by ZinetGo