About Us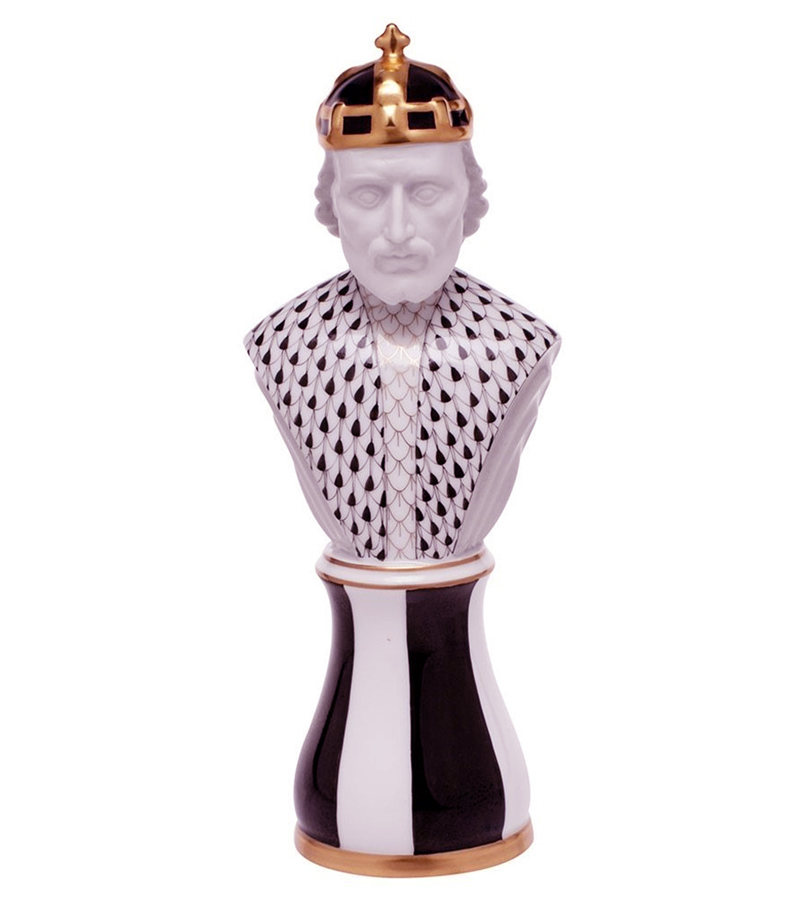 Now You can get

Enriching lives by taking chess beyond the board!

Learn to play chess from top professional coaches in Bangalore

Chess is not just a game, but a healthy state-of-mind acquired through rigorous training and discipline. CHESS-SaGa has been at the fore-front to revolutionize the way chess is taught, to help both boys and girls win at their games as well as their lives.

Led from the front by coaches with impeccable career records, our students have competed in state, national and international tournaments. Our impressive record of student champions reflect our commitment to take chess training to the next level, helping our students to be game-changers and hence life-changers.
Amazing People

Our Great Mentors

Our team of experienced professional coaches not just understand the game, but carefully train your mind to align your game with your natural instincts.
Director

Deepa Patil

M.Tech (VLSI & Embedded systems)

Leading the academy with passion and kindness. Dedicated to teach kids and see them achieve new heights.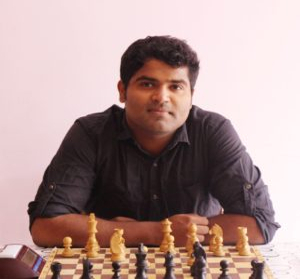 Mentor

Sameer Ghotane

National ranked player and State Blitz Champion in 2016. Highly skilled and enthusiastic in teaching young players to be the best.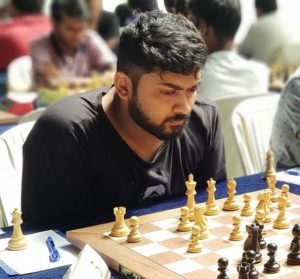 Mentor

Gahan M G

Outstanding wins in numerous chess tournaments and representing Karnataka in the nationals. Ever dedicated to teach new players.
© 2023 CHESS SaGa, All Rights Reserved. Powered by ZinetGo