Advanced Chess Program
Chess Training

Advanced Chess Program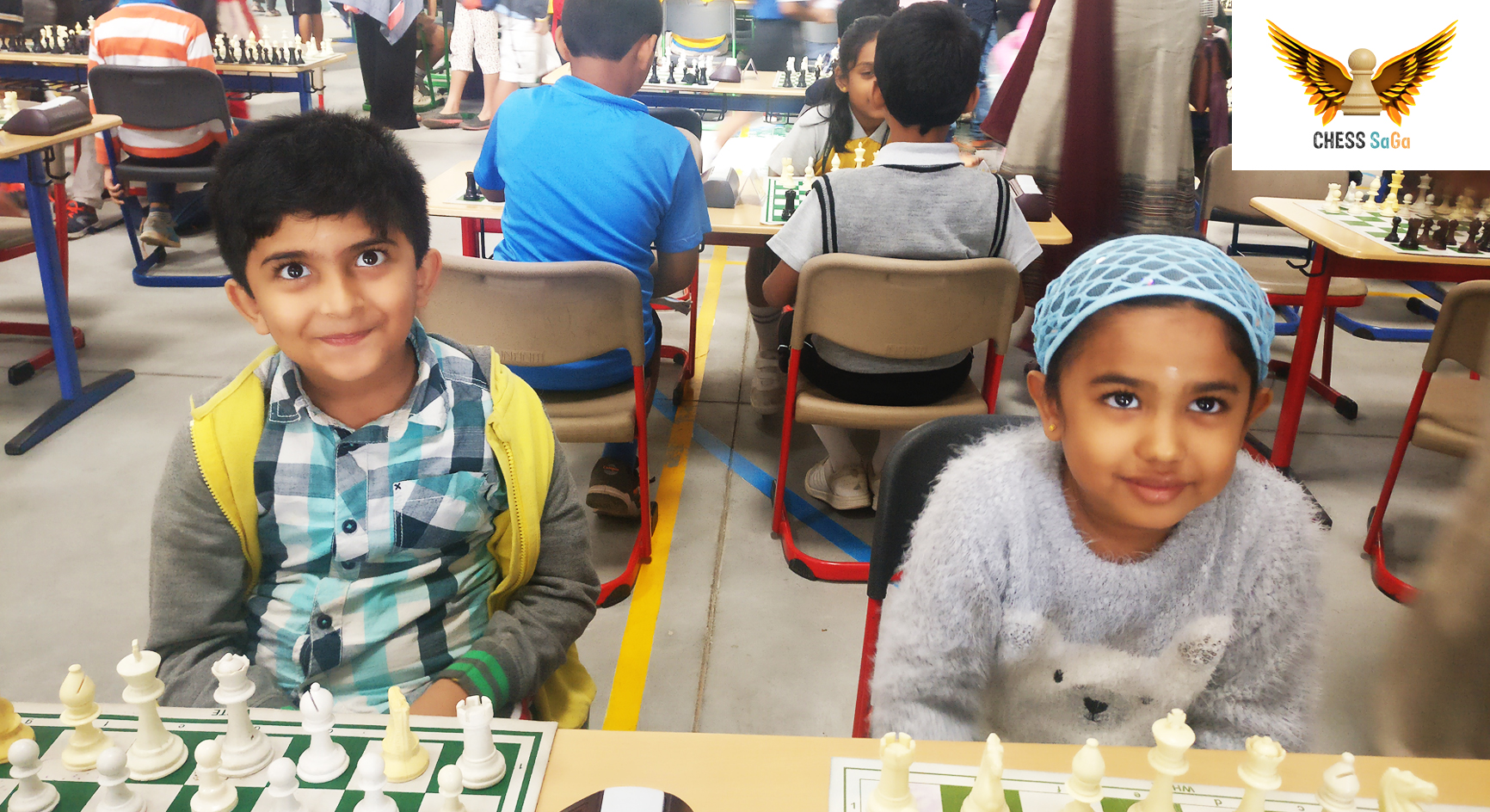 Advanced Chess Program In Bangalore
At CHESS-SaGa, we believe in offering an opportunity to every child to excel in their own way. Our training programs are designed not only to teach them the tactics of chess, but also the importance of practice and hard work.
Based on their skill-sets and their current exposure to the game of chess, we have tailor-made training programs to achieve the best for every child.
Program
Stay ahead of the game by subscribing to the private coaching sessions from Chess-SaGa your big-ticket to big career in the game of chess.
If you're seriously considering chess as your game, then more than us, you know how important it is to work on your weaknesses until they become strengths, and on your strengths until they become automatic. CHESS-SaGa tailor-made private training based on your natural and acquired skills – training that will take you where you are aiming for tomorrow from where you are today
As some of our ace students have confessed, they perhaps grew more as a player in their first private session than an entire season of team-play
Is it really time for you to move into private coaching? Consider this:
Once you know you want to grow deep in chess, you need someone who understands your game & strategies, and help you grow in it – focusing exclusively on your improvement everyday.
Our coaches have strong experience in the game of chess. They understand the game both in their mind and body ( yes, it's true for chess!) and can coach players to boost performance at both levels.
It helps you to move your game from a step-by-step progress to leaps – the key to survive at fiercely competitive national and international tournaments today.
What our champions have to say

Testimonials

Sameer's logical approach towards teaching chess helped my kid to take better decisions on the board and play fearless chess. We will highly recommend CHESS SaGa.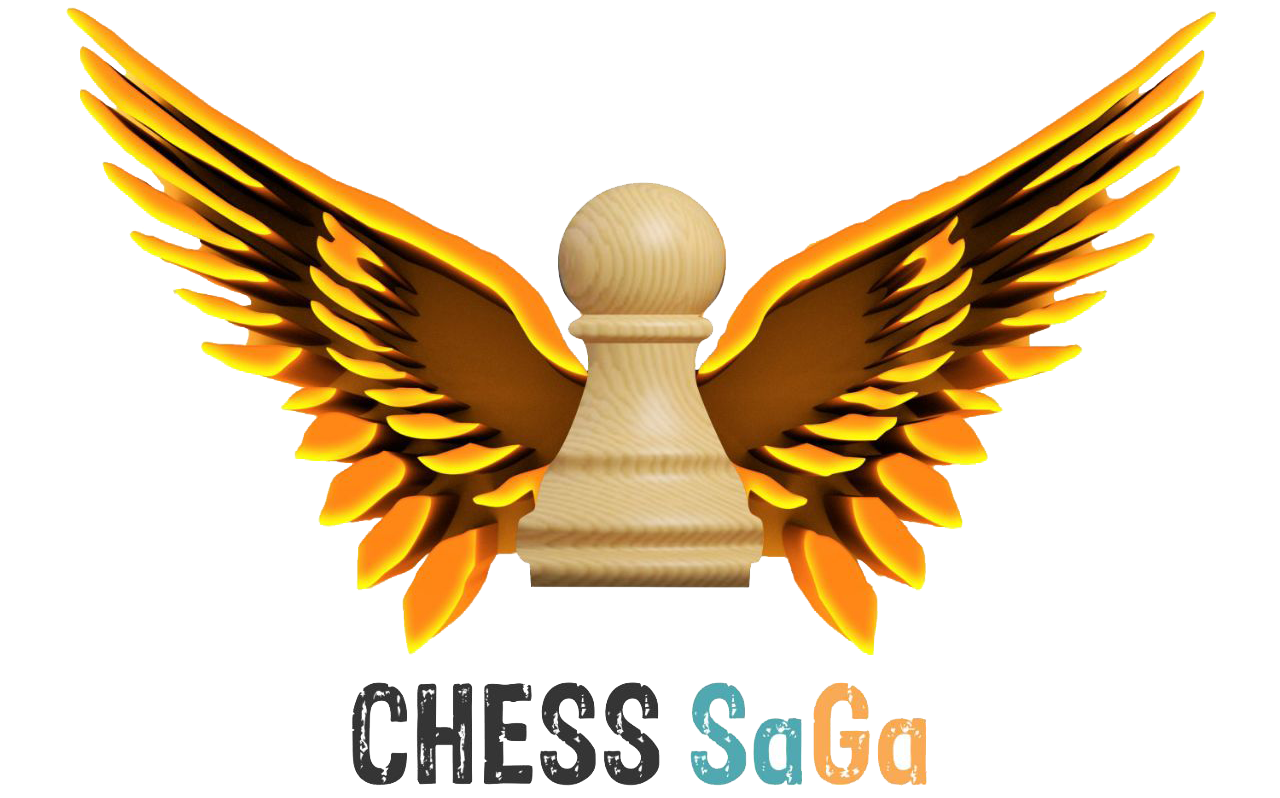 Jayanth Dattatr
Father of Ayush J Yajaman, 1467 FIDE Rated Player
We are very happy with the coaching in CHESS SaGa. We are confident that Swara Lakshmi can excel in chess with the all-round support and guidance getting from CHESS SaGa.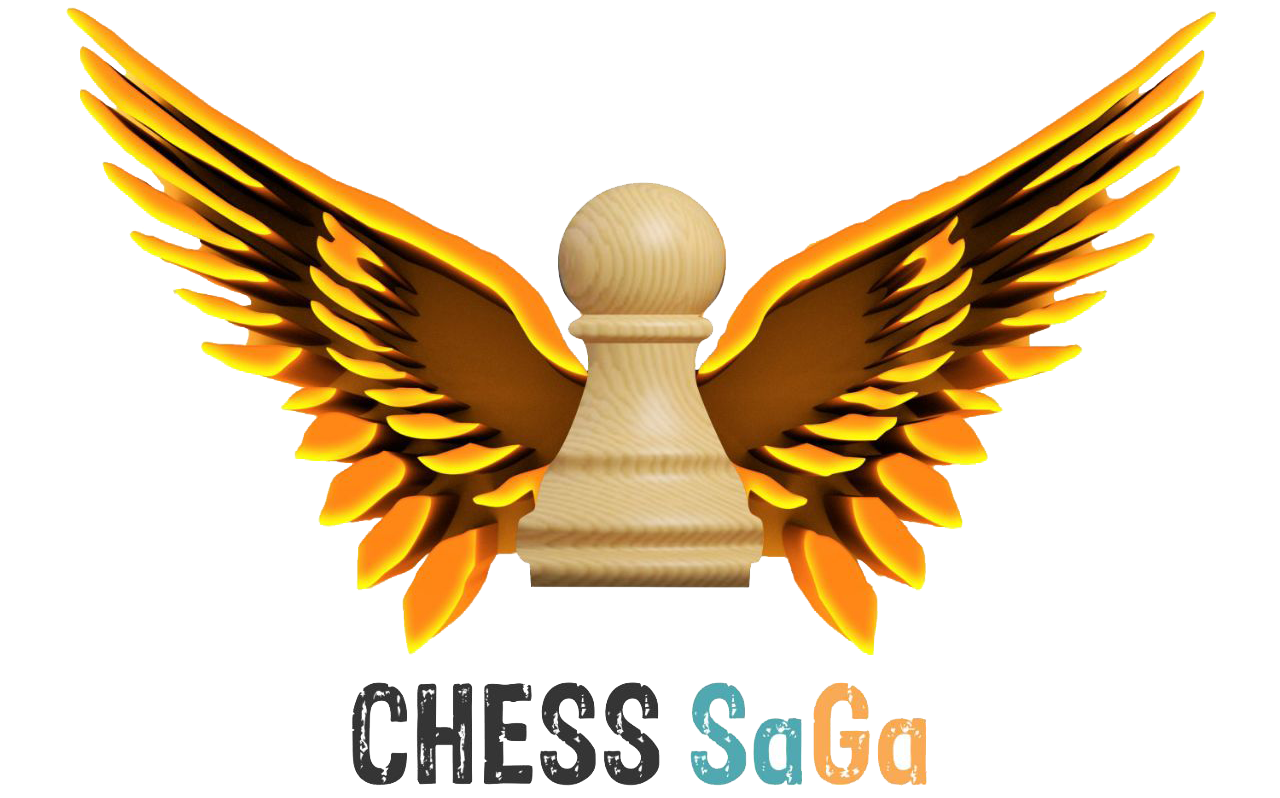 Suresh Kumaran Nair
Father of Swara Lakshmi Nair, 1185 FIDE Rated Player
© 2023 CHESS SaGa, All Rights Reserved. Powered by ZinetGo